Other Equipment and Services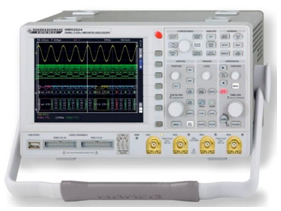 If you are after electronic equipment repair or electro-mechanical equipment repair I can probably help.
Just send me an email or give me a call to discuss.
I am also able to design electronic equipment and produce one-off or small batch 'specials' if you have a need for a particular piece of electronic equipment.
I also do a lot of high-end sound studio repairs, e.g. on their expensive (and sometimes antique!) compressors and suchlike.
In short, whatever your electronic problem I can probably help or at least point you in the right direction.
PAT TESTING: All items are PAT tested free of charge after repair. If you have further items requiring PAT testing I can do these for you at £5 per item.